General Dentistry Services in Toledo
Dental Office in Sylvania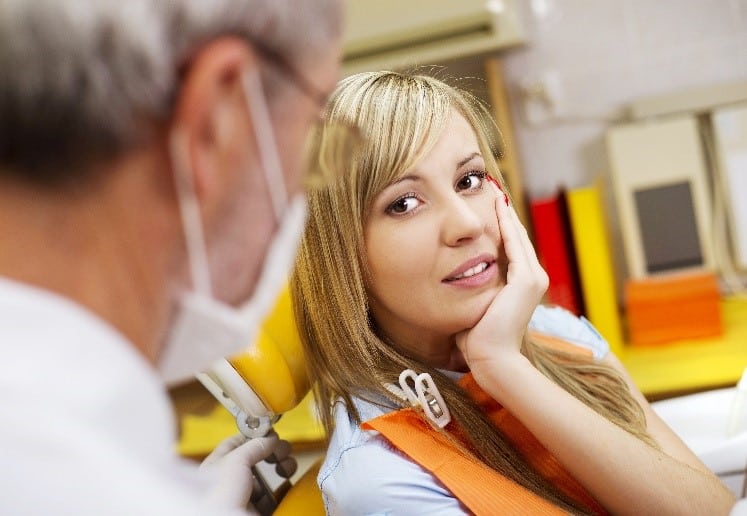 General dentistry is an array of services intended to help you maintain good oral health. Scientific research has uncovered a strong link between oral and general health, so keeping your teeth and gums healthy with general dentistry may lower your risk of developing serious conditions like cardiovascular or respiratory diseases.
At Dental Health Associates, our dentists will work one on one with you to identify the services you need to maintain good oral health. We are committed to providing you with the highest standard of dental care.
Children's Dentistry
Children's dentistry is one of our team's passions. We believe that providing children with gentle dental care helps them form positive associations with dentistry that can serve them well their entire lives. Our children's dentistry services include exams and cleanings, fillings for cavities, orthodontics and treatment for broken teeth and other dental injuries.
Gum Disease Treatment
Periodontal disease (or gum disease) is one of the most prevalent dental concerns among adults. Our team offers comprehensive care for all stages of gum disease, from early gingivitis to the more serious stages of periodontitis.
Laser Therapy
The introduction of lasers into our dental practice has made treatments quieter, quicker and more relaxing. We use dental lasers in a wide range of treatments, including cavity detection, gum recontouring and crown lengthening.
Oral Surgery
If you require oral surgery for the placement of dental implants or other treatments, we can provide this treatment in the comfort and convenience of our office. Keeping your treatment in-house saves you the time and hassle of having to see to another provider at a different practice.
Preventive Therapy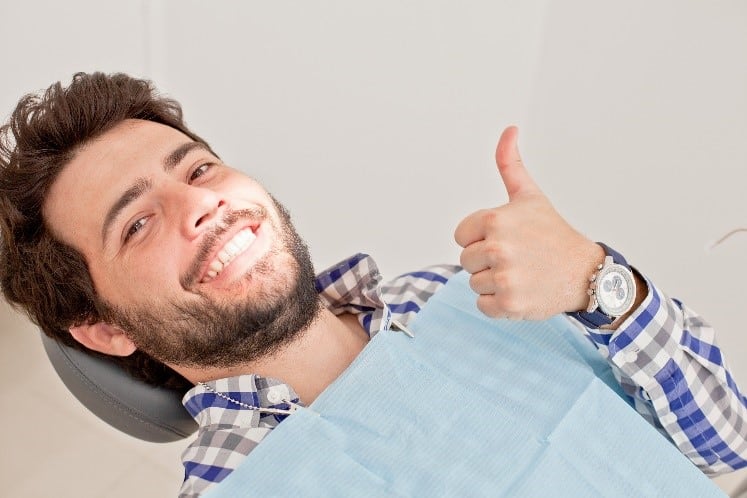 Regular dental check-ups and professional cleanings play an integral role in preventing dental problems. Another popular preventive service is the placement of dental sealants to protect the back teeth from developing cavities. If we detect evidence of dental disease, our office is equipped with the latest diagnostic technology to help confirm our findings and provide more information about the problem.
Sedation Dentistry
Sedation dentistry techniques make dental treatment comfortable and relaxing for people with fears or anxiety. If your fears about dental treatment keep you from seeing a dentist, we can give you special medication to relax you and help you get the care you need.
Single Visit Root Canals
At our practice, root canal therapy is gentle, safe and can be completed in a single treatment. Getting the infection treated and your tooth restored in just one appointment is convenient and allows you to get back to your normal schedule with minimal hassle.
Sleep Apnea Therapy
Our dentists are often the first to detect signs of obstructive sleep apnea, a type of sleep-disordered breathing. In coordination with sleep specialists, we can provide slim, lightweight oral appliances to help restore normal breathing.
Gagging Sensitivity
Our team understands that a sensitive gag reflex can make it difficult to receive professional dental care. We are trained in special techniques to minimize gagging and would be happy to discuss this with you during a consultation.
For more information about the general dentistry services available at Dental Health Associates, please call contact our practice today.