New Patient Information
Initial Consultation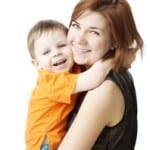 Dental Health Associates encourages new patients to stop by, meet our staff, and take an office tour. We're ready and excited about helping you with any dental assistance you may need. If you have children, please bring them with you for a ride in our dental chair, a free toothbrush, stickers, and prizes. We hope to make each and every patient's experience here a great one, so stop in for a free consultation.
Whether you need assistance with orthodontics, cosmetic dentistry, or dental implants, Dental Health Associates is here to cater to your personal needs. We also have trained consultants ready to answer any questions or concerns you may have. New clients will be asked to fill out a quick and easy health history form, and x-rays might be taken.
Insurance and Payments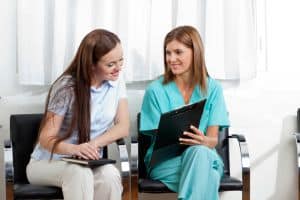 At Dental Health Associates, we see many patients with a variety of insurance plans. Our insurance experts will make sure you receive the maximum insurance benefits that your coverage will allow. Our goal is to provide superior dental services no matter what your insurance coverage. We will also work with you to set up a monthly payment plan that fits your budget.
No Insurance? Ask us about our in house savings plan. Please call the office for more details.
Dental health is one of the most important factors of your overall physical well-being; and at DHA, we don't think financial concerns should be the first consideration. Therefore, we will do everything possible to make it easy to get the dental treatment you deserve. We offer several ways to pay, including:
Cash
Check
Debit/Credit Cards
Monthly payments set up by our financing partners
Contact Dental Health Associates today and get your oral health back on track.

Savings Plan!
If you are uninsured please ask us about our Savings Plan which includes the following per year:
2 cleanings
2 exams
X-rays
2 fluoride treatments
1 emergency exam
10% off over the counter products
New Patient Special
After you have reviewed our website, we hope that you will call us. Or, better yet, please stop by the office and we will give you a personal tour. Schedule a free consultation and ask any questions you have about sleep apnea, cosmetic dentistry, conscious sedation, implant dentistry, or orthodontics. We also can provide you with a second opinion. As a new patient special gift to you, we offer a $100 discount for your first out-of-pocket expense with our office. We hope to see you soon!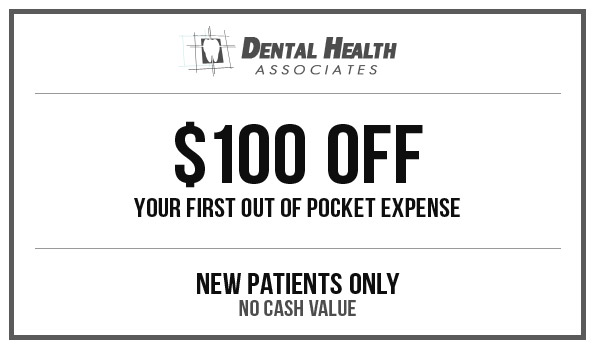 Dental Health Associates
3924 Sylvan Lakes Blvd. | Sylvania, Ohio 43560 | 419.882.4510