Meet Our Toledo Dentists
Sylvania Office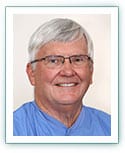 William Huntzinger, DDS
Dr. William Huntzinger is a graduate of The Ohio State University and Case Western Reserve Dental School. He completed his dental residency program at St. Joseph Health Center in Syracuse, New York.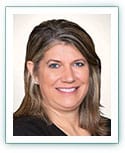 Nanette Mick, DDS
Dr. Nanette L. Mick earned both her bachelor and dental degrees from the Ohio State University. Prior to entering private practice, she completed a General Practice Residency at the Dayton Veterans Administration Medical Center in Dayton, Ohio.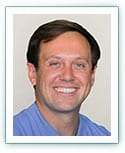 Andrew Huntzinger, DDS
Dr. Andrew Huntzinger received his undergraduate degree in biology from Denison University and graduated from The Ohio State University School of Dentistry in June of 2009.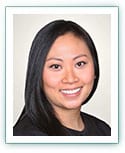 Angela R. Khamphouy, DDS
Dr. Angela is a 2018 graduate of The University of Michigan School of Dentistry. She is a member of Toledo Dental Society, Ohio Dental Association, and American Dental Association.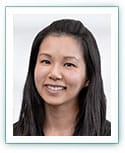 Karen Wu, DDS
Dr. Wu is a 2011 graduate of Case Western Reserve University School of Dental Medicine. She went on to complete a general practice residency in 2012 at the University of Texas Health Science Center at Houston. Dr. Wu is a member of the American Dental Association, Ohio Dental Association, Toledo Dental Society, and the Academy of General Dentistry.