Cosmetic Dentistry in Sylvania, Ohio
VISIT OUR TOLEDO-AREA OFFICE CONVENIENTLY LOCATED IN SYLVANIA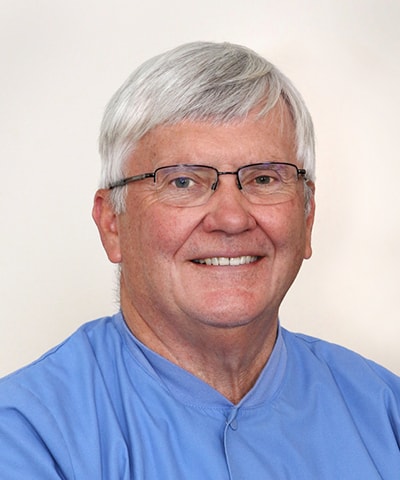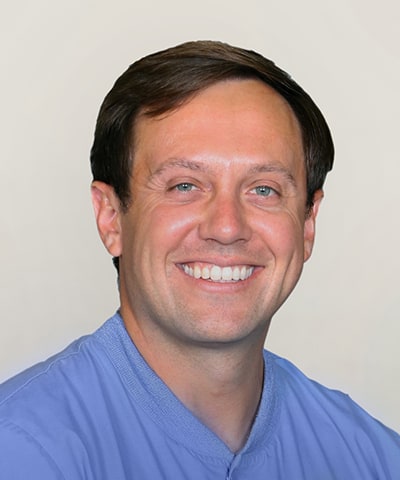 "It Never Hurts To Smile" at Dental Health Associates
Dental Health Associates is a Sylvania, Ohio dental practice that is proud to provide gentle, relaxed dentistry for the entire family. As general and family dentists, we take pride in serving the dental needs of children and adults in the Sylvania and Toledo area, while keeping them as comfortable as possible.
If you have ever been afraid to go to the dentist's office, then Dental Health Associates is the perfect fit for you. Using the latest technology and dental procedures, our Toledo dentists will make your experience as pain-free as possible. Many dental procedures can be completed in one day. We are passionate about children's dentistry and proud to serve many families in Sylvania and throughout the entire Toledo area.
Your General, Restorative and Cosmetic Dentistry Needs
The health of your teeth and gums is our biggest priority. We provide a range of general dentistry services — including professional cleanings, sealants and cavity detection — to help you achieve or maintain optimal dental health. If we find a problem, we can explore your therapeutic options with you and help design a customized solution to your unique needs. Whether fixing cavities or performing laser dental surgery, the dentists at Dental Health Associates can help you and your family enjoy healthy teeth and gums!
If your dental needs require restorative treatment, we can help. Perhaps you have one (or a few) missing teeth or your teeth are damaged by decay or disease. Our team offers advanced tooth replacement options such as crowns, bridges and implants, all of which are designed to mimic the look, feel and function of a normal tooth. The goal is to rehabilitate teeth that are compromised and replace teeth that are missing so you have complete sets of healthy upper and lower teeth. When clinically appropriate, we use minimally invasive solutions that preserve as much tooth structure and are as painless as possible.
Perhaps your teeth are all healthy and intact, but you are bothered by their appearance. We offer many cosmetic dentistry services to help improve imperfections and give your teeth the straight, white and even appearance you desire. The cosmetic dentistry solutions we provide to Toledo and Sylvania patients include porcelain veneers, teeth whitening, invisible braces and tooth bonding. Our team can recommend the options best for you after a thorough examination and discussion of your goals. For your convenience, we offer single-visit ceramic restorations with the innovative CEREC technology.
Dental Emergencies in Sylvania
We understand that dental emergencies can happen at any time — not just within normal office hours. We make it a point to be available when you need us most. In addition to our regular office hours, Dental Health Associates is also available for any dental emergency, including cracked teeth, knocked-out teeth, lacerations and other serious dental problems. Simply call our office and you will be connected with a team member that can arrange for emergency treatment.
Contact Dental Health Associates Today
The Dental Health Associates team looks forward to partnering with you and helping you enjoy a lifetime of beautiful and healthy teeth. Whatever your dental needs may be, call us today, or schedule an appointment online at one of our convenient locations. We are ready to help!